COLLECTION
Junior Girl (4-14 years old)
Change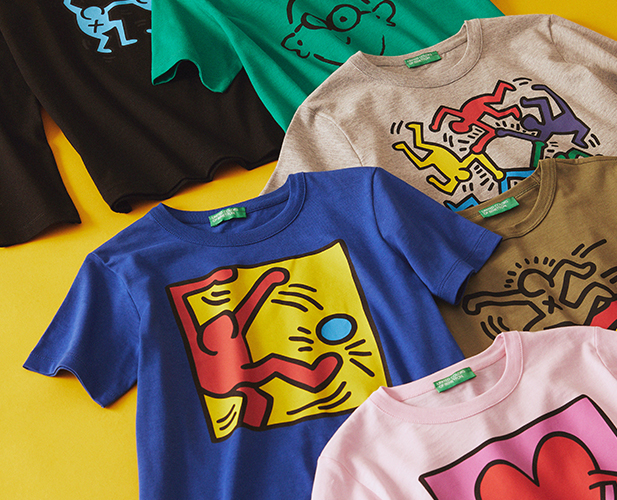 New Basics: Sweaters and t-shirts
Make way for colors, paired with patches, logos, graffiti and super cool prints. All made with natural fabrics and top-notch quality.

GET A FREE THERMOS
With every Eco-Recycle jacket purchased, get a free aluminum thermos, to help you reduce the use of plastic bottles.
Learn more
LOOK OF THE DAY
Friday: movie night
Finally the kids get to choose the movie! At home on the couch or at the theater with mom and dad, ready to eat lots of popcorn and catch a nice animated flick. Comfy, energetic and excited.