COLLECTION
New Born (0-18 months)
Change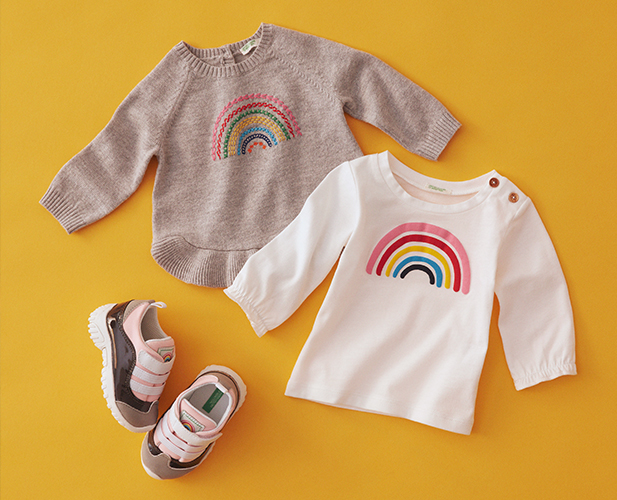 New Sizes
We've introduced a new and improved size scale to help you better recognize the perfect dimensions for your kids.

WE'VE GOT A DISCOUNT FOR YOU!
Ringggggg, it's time to go back to school! Celebrate by purchasing from the new Children's Collection: spent at least €80 and will get a €10 discount coupon on your next online purchase. May not be combined with other ongoing offers.
Start shopping