The latest exclusively online! We're introducing new Benetton Boxes, a special selection of products with everything you need for your new look. There is one for every style. Choose your favorite and have fun trying new combinations!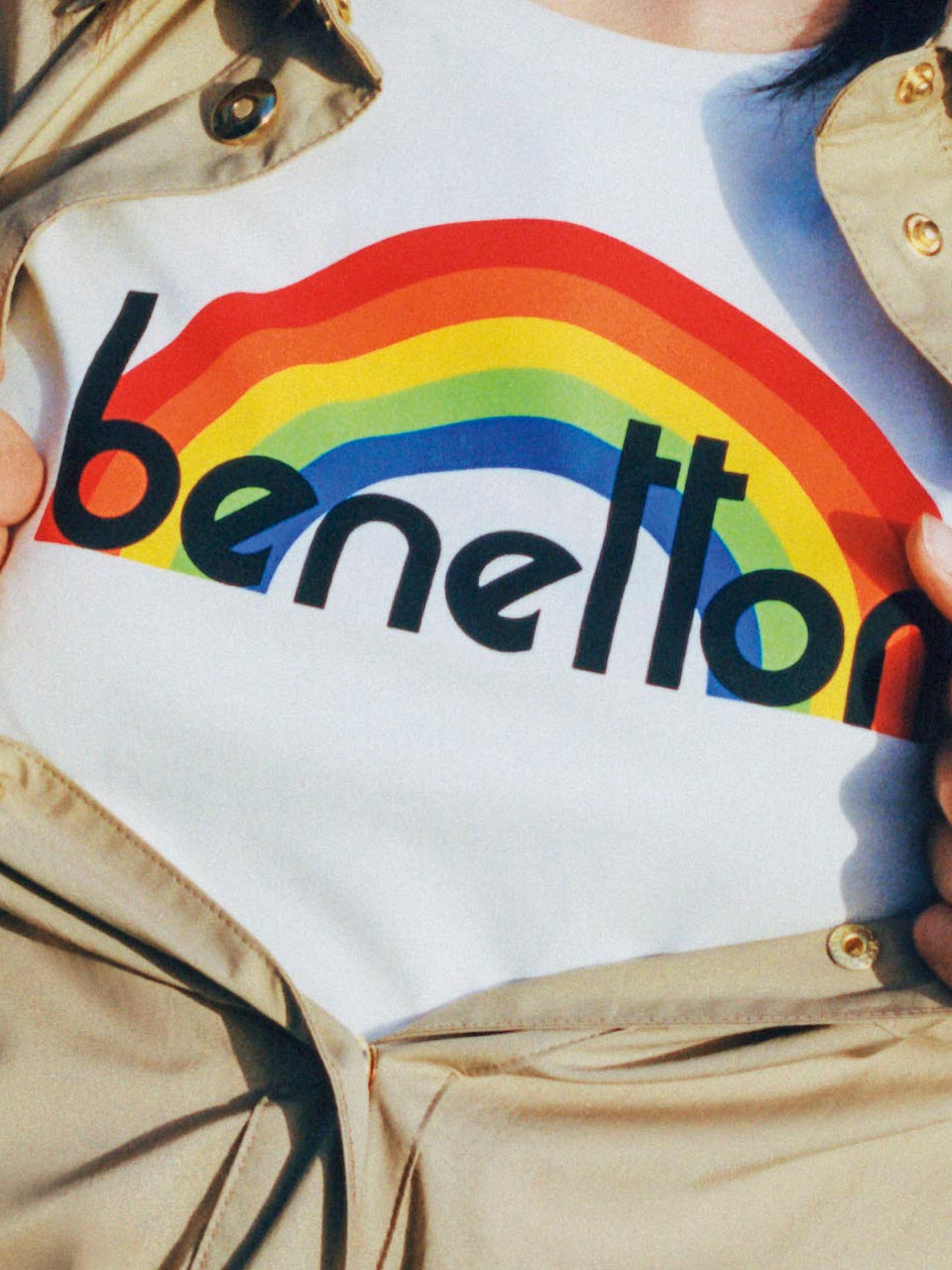 B-ICONIC
BOX
Easy to pair, easy to combine, always up-to-date. The best of our tradition.
OPEN THE BOX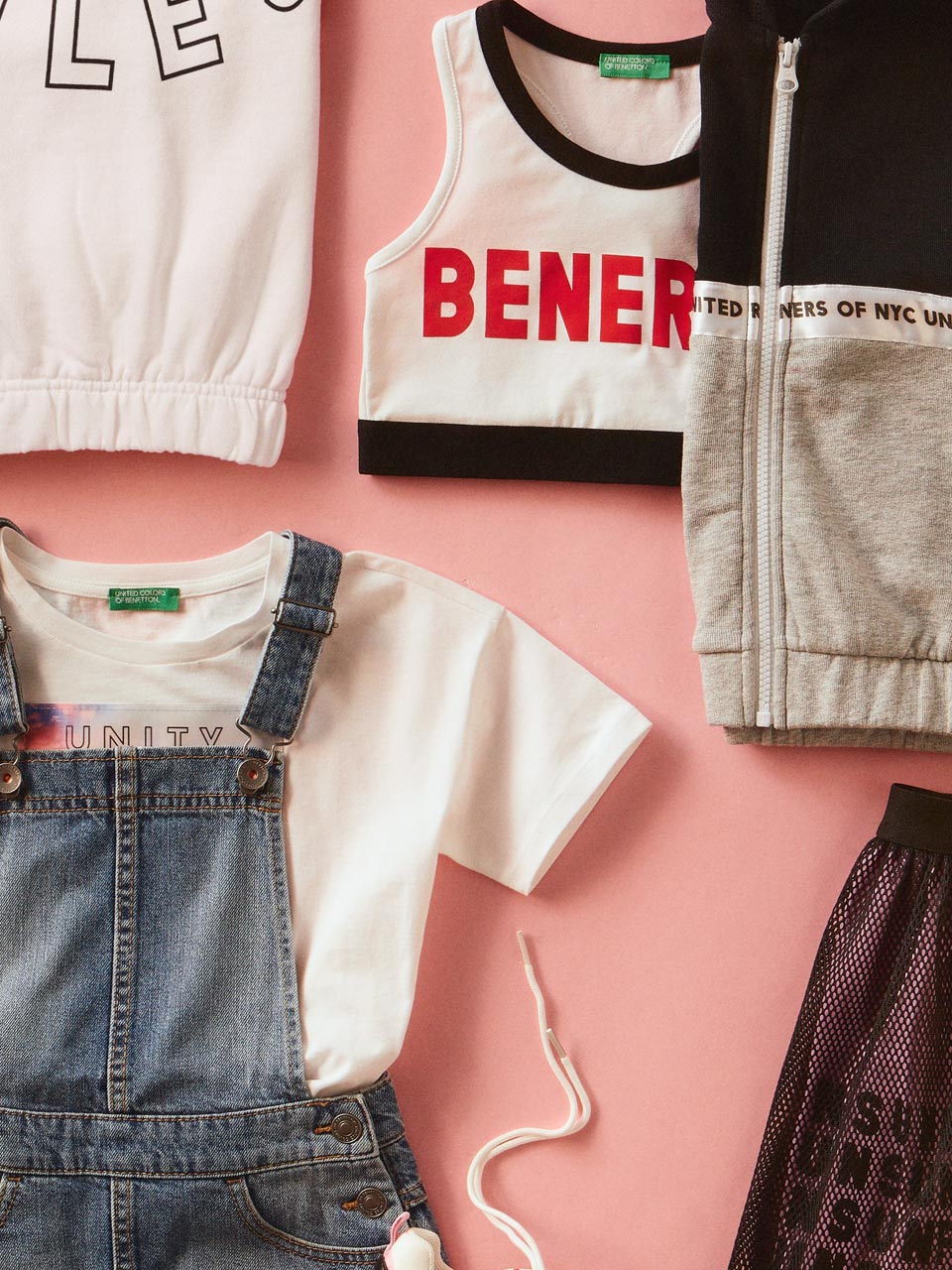 B-ACTIVE
GIRLS BOX
Instructions: run and have fun outdoors. Everything you need to never stop.
OPEN THE BOX
B-ICONIC
BOYS & GIRLS BOX
Our favorites! 100% Benetton garments for full-color looks.